Choosing the Right Puppy for You!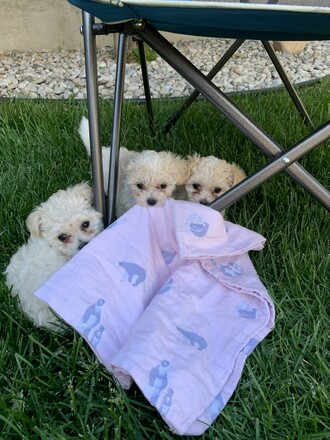 This puppy will be a special friend for a long time!
Take time to research different breeds.  Each breed has different qualities and personalities that make them special.  Think about the size the dog will be when fully grown, how much time you have to play with it and take it for walks.  It is important to remember that a puppy comes with responsibilities.  They need to be groomed, exercised and cleaned up after regularily. Take your time and do not rush into a decision.  The right decision will give you a very special friend for a long time!